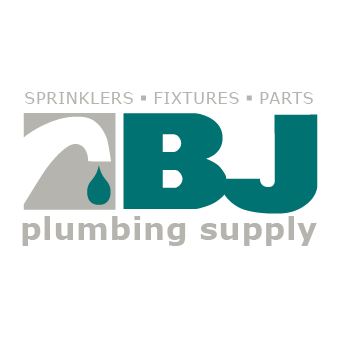 BJ Plumbing
We sell plumbing and sprinkler parts to pros and do-it-yourselfers
American Fork Store
801-763-5861
Monday - Friday
8am – 6pm
New Orem Store
968 N 1200 W
Orem UT 84057
Ph: 801-224-6600
American Fork Store
992 East State Rd.
American Fork UT 84003
Ph: 801-763-5861
FREE SPRINKLER ESTIMATES
Let us help you get everything you need to ensure your sprinklers are hitting everything they're supposed to.
Get Free Estimates
At BJ Plumbing, we can help with all your plumbing and sprinkler needs

Water Heaters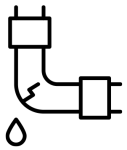 Repair Parts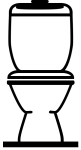 Toilets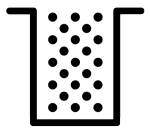 Garbage Disposers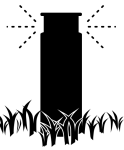 Sprinklers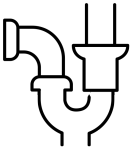 PVC Fittings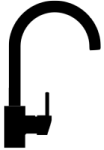 Faucets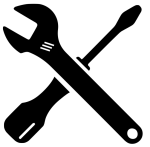 Tools
Locally owned and serving Utah County since 1992
We also carry the best plumbing and sprinkler brands in Utah County
Why Choose BJ Plumbing
BJ Plumbing and Sprinkler Supply has the largest supply of plumbing and sprinkler repair parts in Utah. Our inventory includes repair parts for kitchen faucets, bathroom faucets and fixtures, residential and commercial sprinkler systems, water heaters, showers, and toilets.
Our sprinkler supply is one of the largest in the area, serving residential and commercial markets along the Wasatch Front. Our experts will design your sprinkler system for FREE, and save you time and money by recommending an installer we trust.
About Us
When Bob Richins, and his boys: Jeff and Brad Richins, started BJ Plumbing in 1992, Bob lived by the motto: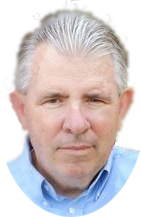 "There are no dumb plumbing questions." – Bob Richins, Founder
We live by this motto still today. If you have questions, or need someone to walk you through not only what part you need but also how to fix something, just ask us. We're here to help, because we believe that business IS personal, and we want to earn your trust.
FORGET THE BIG BOX STORES!
These guys are suppliers to the professionals but they don't give you an attitude if you're just there for a few parts for your sprinkling system. I was wanting to put a drip system in my flower beds and thought I had it all figured out until the guy helping me suggested something that saved me 30% on the cost and made things 100% easier to install! Yes, they are VERY busy on Saturdays but what do you expect from the best? AAA+++ is my vote!
Rodster
Terrific service
BJ's is terrific. I used to go to the big box stores like lowes or home depot, but you can spend hours looking for help and parts, and inevitably you have to go back for something different. Not with BJ's. You show up, tell them what problem you've got, and they give you the correct part. Fast, reliable, brilliant! I wish they offered psychological counseling along with their plumbing advice.
Kent
Friendly and Free
I was looking for a replacement stopper for our bathtub and couldn't find one at Lowe's. The sales associate at Lowe's suggested I look at BJ's on State Street. It was easy to find and I was surprised how many customers were there in the middle of the day. Three people were being helped at the registers and another associate was on the floor helping another couple, everyone seemed to be getting great service. I was next in line and helped within 5 minutes. I told them what I needed and they knew exactly where to find it. They took my old tub stopper and traded it for the new one and sent me out the door! No charge!There's not a huge staff, so on a busy day it would probably be a good wait, but the guys that work there sure are nice.
Julie W.
Very Helpful
Unlike your giant hardware stores, BJ Plumbing Supply has knowledgeable employees for any plumbing situation that you will run into. I personally use them for all of my plumbing and sprinkler needs. I have always been a satisfied customer.