Download Our Expert Tipsheet Before You Tackle Your Sprinkler System
In less than 4 minutes of reading, you'll get our best tips to save time, money, and hassle installing your own sprinkler system!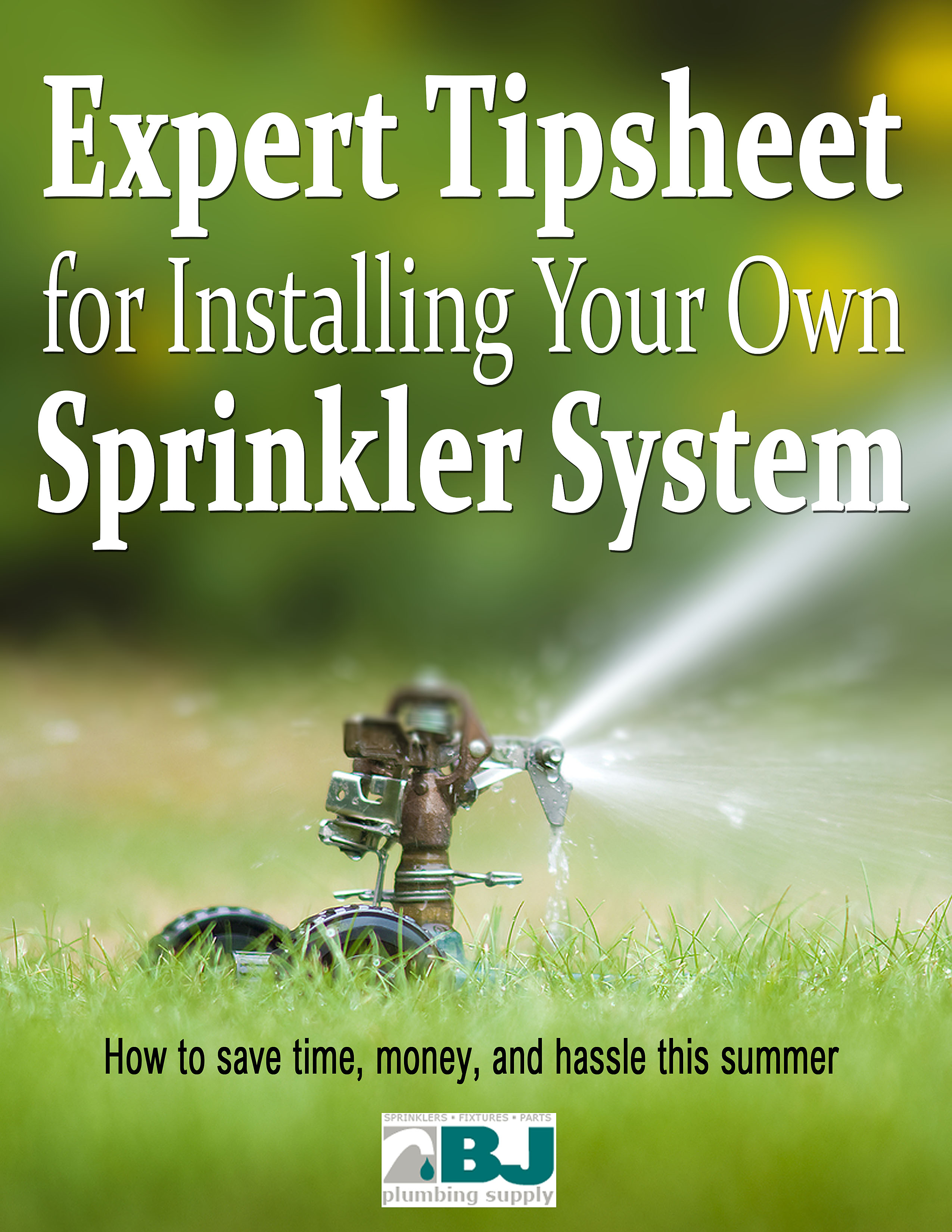 Avoid the Most Common Sprinkler System Mistakes
If you're looking to install your sprinkler system, then you've come to the right place. Our team can provide you with great advice, parts, and service to help you achieve your dream yard.
Download our Expert Tipsheet and Graph Paper to get your sprinkler system estimate started. We'll give you a free estimate and full property system design so that you get the perfect system for your yard, and your needs.
In this tipsheet, you'll find:
Time saving tips
Money saving strategy
Miscellaneous tricks of the trade
Graph paper to start your estimate
Download our free tipsheet, and get started on your free Sprinkler Estimate!
---
If you have any other questions, you can call us at either number below!
American Fork Store
801-763-5861
Hours
Monday – Friday: 8am – 6pm
Saturday: 8am – 5pm
---
Just need graph paper? Download your graph paper here:
For all other inquiries, use the form below to contact our team